Girl in the Shell, Kara no Shoujo - The First Episode, KnS1, 殻ノ少女 HD
Information
| | |
| --- | --- |
| Studio | |
| Translation team | MangaGamer |
| Release date | 2020-07-06 |
| Audio | Japanese |
| Text | English |
| Censorship | Uncensored |
| Status | Complete |
| Genre | |
Related links | Support the developer
Forum

| Kara no Shoujo - FULL VOICE HD SIZE EDITION
Hey, I downloaded the game and the text dialogue between carachteres just gets cut off in a certain point of the dialogue box, is there any way to correct this, or can someone provide the translated version link without bugs? It's a bit annying because sometimes I cant understand some phrases because of it. Thanks for your help
I'll drop some images to show how it appears to me.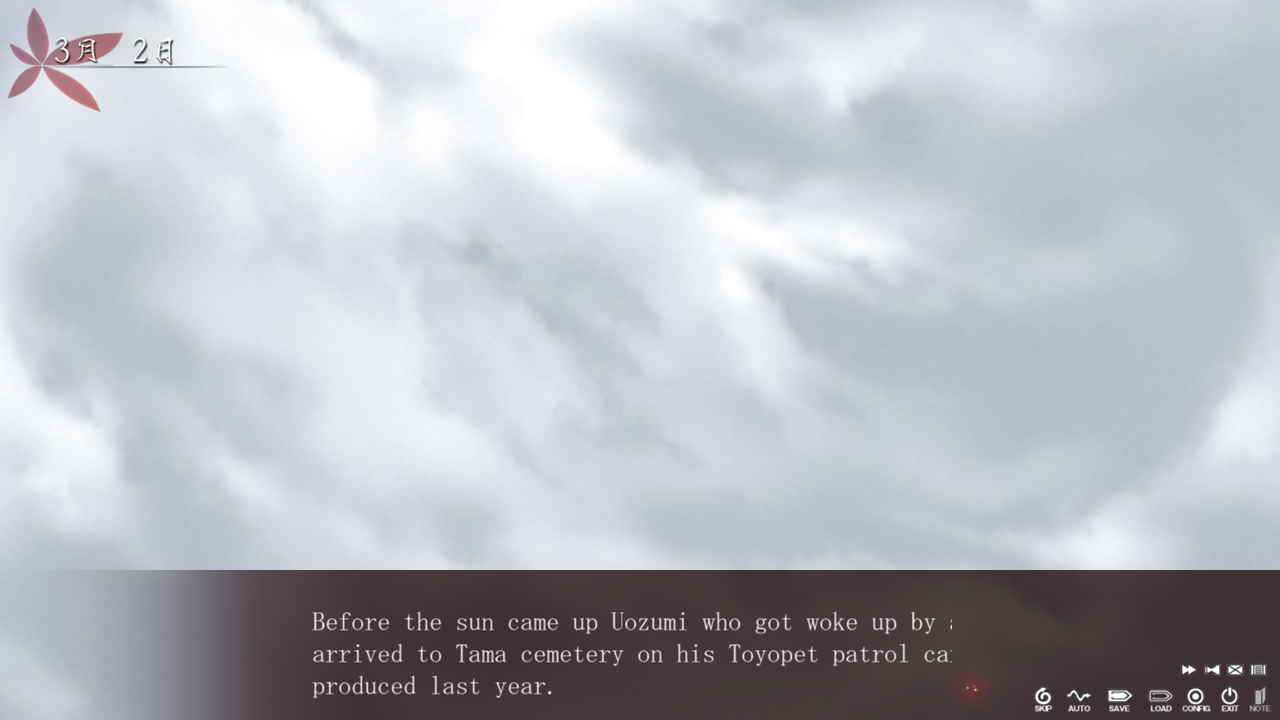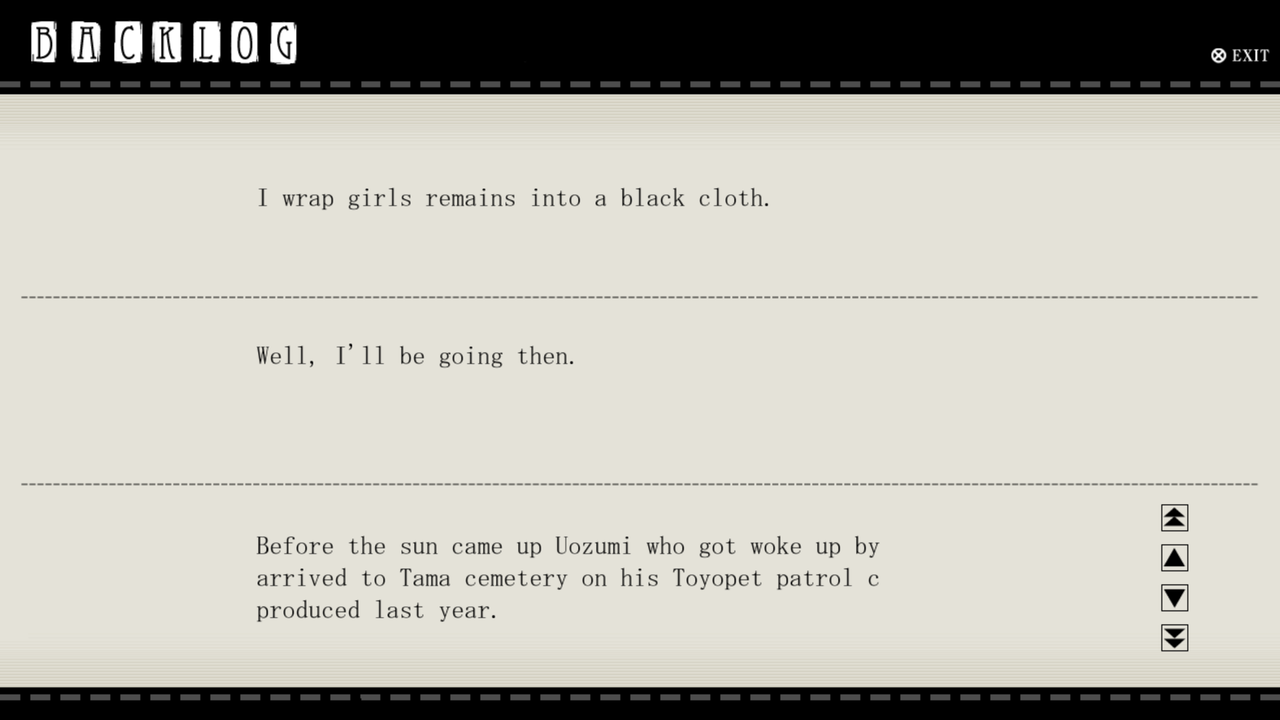 xgrab
Admin
2021-02-09 06:02:18
I downloaded the filter and I already had it but I installed it again. It doesnt worked. I reinstalled the game and it was the same. Is there any way I can fix this?
xgrab
Admin
2021-02-20 05:02:54
Hello,
Sorry for my late reply.
It may be related to a file name issue.


Change the filename karahd.exe to

殻ノ少女 HD.exe



Run the file Launcher.exe


It worked fine, thank you